Jonatha Anselmi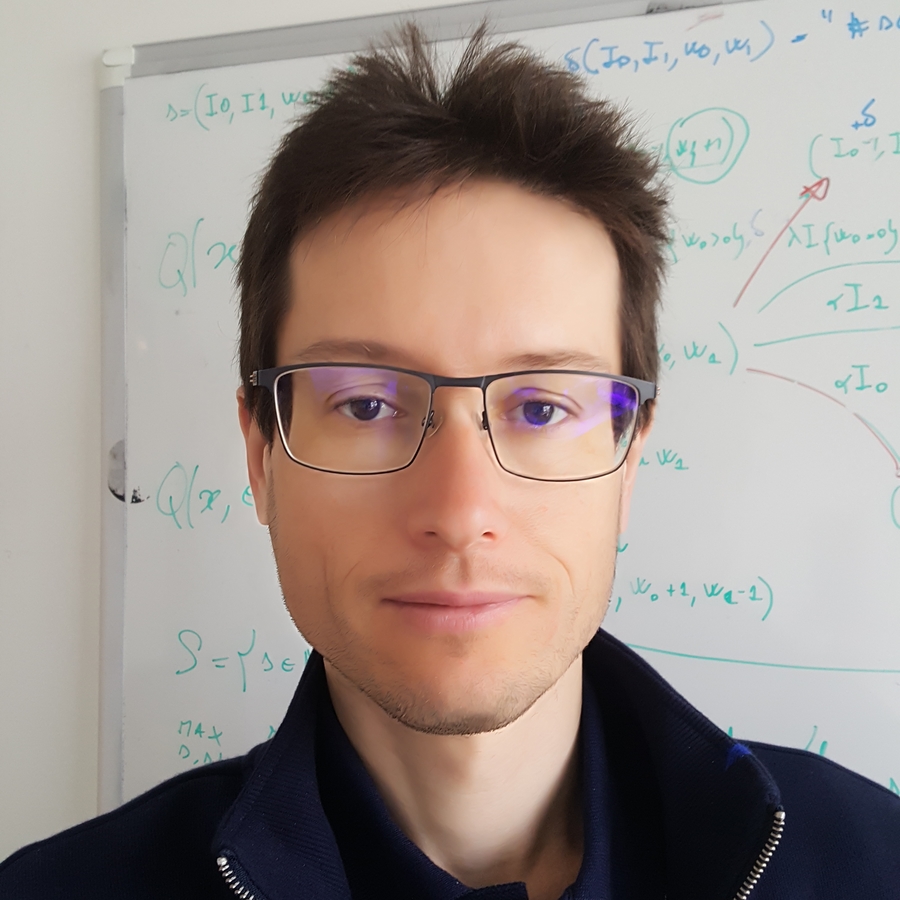 Researcher at INRIA
Contacts
LIG - Bâtiment IMAG, Bureau 445
791 rue des Résidences, Domaine Universitaire
38401 St Martin d'Hères, France

Email: jonatha.anselmi ∈ inria.fr
Phone: +33 4 57 42 16 15
Short bio
Jonatha Anselmi is a permanent researcher at INRIA (France) -- team POLARIS (2019-today) and CQFD (2014-2019). He has received a PhD degree in computer engineering from Politecnico di Milano (Italy) in 2009, where he also received a BSc degree in 2003 and a MSc degree in 2005 cum laudem. He has held research positions at BCAM - Basque Center for Applied Mathematics (2010-2014), INRIA-Grenoble (2009-2010), and he has held visiting positions at Caltech (2011) and IBM T.J. Watson (2008).
Research
I'm interested in the formulation/application of mathematical models/methods from applied probability and operations research for the performance evaluation and optimization of large-scale distributed systems [list of publications] [Google scholar profile].
Job offers
Openings for PhD or internship positions are available. If you are a prospective PhD student interested in applied probability or operations research, please contact me.

Selected publications
[Complete list of publications]


Teaching
@Polytech:

RICM4: Probabilité et Simulation
RICM4: Évaluation de Performance
Industrial experience